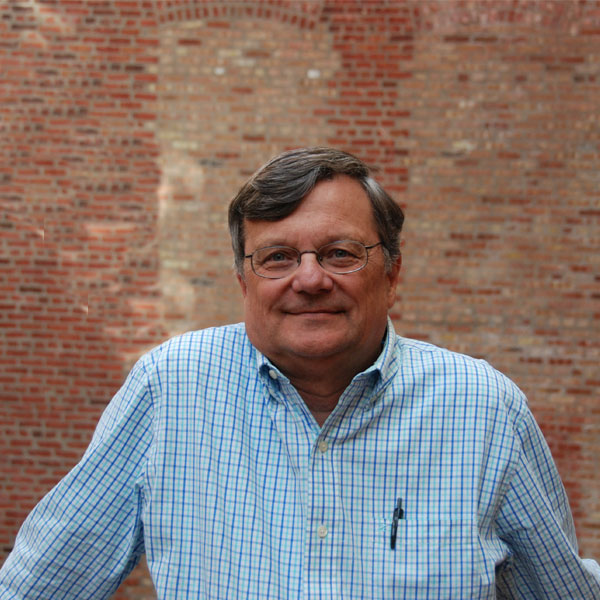 Bill Stauffer
Executive Director, Enterprise Applications and Systems Operations
Bill Stauffer is the Executive Director of Enterprise Applications and Systems Operations within IT Services. In this role, Bill oversees many of the administrative applications and systems used within the University.
Among these are Student Systems, Research Administration, Alumni Development, Financial Services, and Facilities Services. A key ITS initiative is providing data center services to the research community. In that, and in significant support of other partners, Bill oversees our Data Center Services, Database Administration, Data Center Facilities Management, and PeopleSoft Hosting for IT Services.
Bill was formerly a Senior Vice President of Information Technology for Follett Corporation where he led the IT function for the School and Library Group. In this role, Bill was responsible for the applications development function for three lines of business as well as the related IT Infrastructure team. Prior to Follett, Bill worked for the University of Illinois where he was responsible for IT Infrastructure of the Administrative IT Services organization. Bill has also held IT leadership positions with ServiceMaster and CC Industries. He began his career in the consulting division of Arthur Andersen & Co.
Bill is a graduate of Case Western Reserve University in Cleveland, Ohio where he earned a BS degree in Management Science. He has also completed Executive Education and Leadership Development Programs with ServiceMaster and Follett.
Assistant: Anna Van Dellen | 773-834-4639
There will be regular hands-on lab hours for Amazon Web Services every month on campus starting in Fall, 2016.
IT Services is pleased to announce that Marcus Robinson will be joining us as our first ever Executive Director for Engagement, Alignment, and Strategy.
Lynn Barnett from ITS reflects in this post on what makes UChicago unique as a place to work, and how working in ITS fits in the larger picture of the University.